Hawaiian Volcano Observatory
Recent Kīlauea Volcano Eruption
Kīlauea's summit eruption in Halema'uma'u crater, December 2020 to May 2021
Eruption Information
Volcano Notification Service
Receive email notifications about volcanic activity in the US
Subscribe
Active Volcanoes in Hawaii
The Hawaiian Volcano Observatory monitors volcanic activity in Hawaii
Active Volcanoes
Hazards in the Hawaiian Island Chain
Frequent eruptions and earthquakes contribute to numerous natural hazards in Hawaii
Learn More
HVO monitors the active volcanoes in Hawaii, assesses their hazards, issues warnings, and advances scientific understanding to reduce impacts of volcanic eruptions. 
News
Date published:
September 7, 2021
HVO field crews—equipped with specialized safety gear—conduct station maintenance, collect water samples, and monitor for new changes from within the closed area of Hawai'i Volcanoes National Park with NPS permission.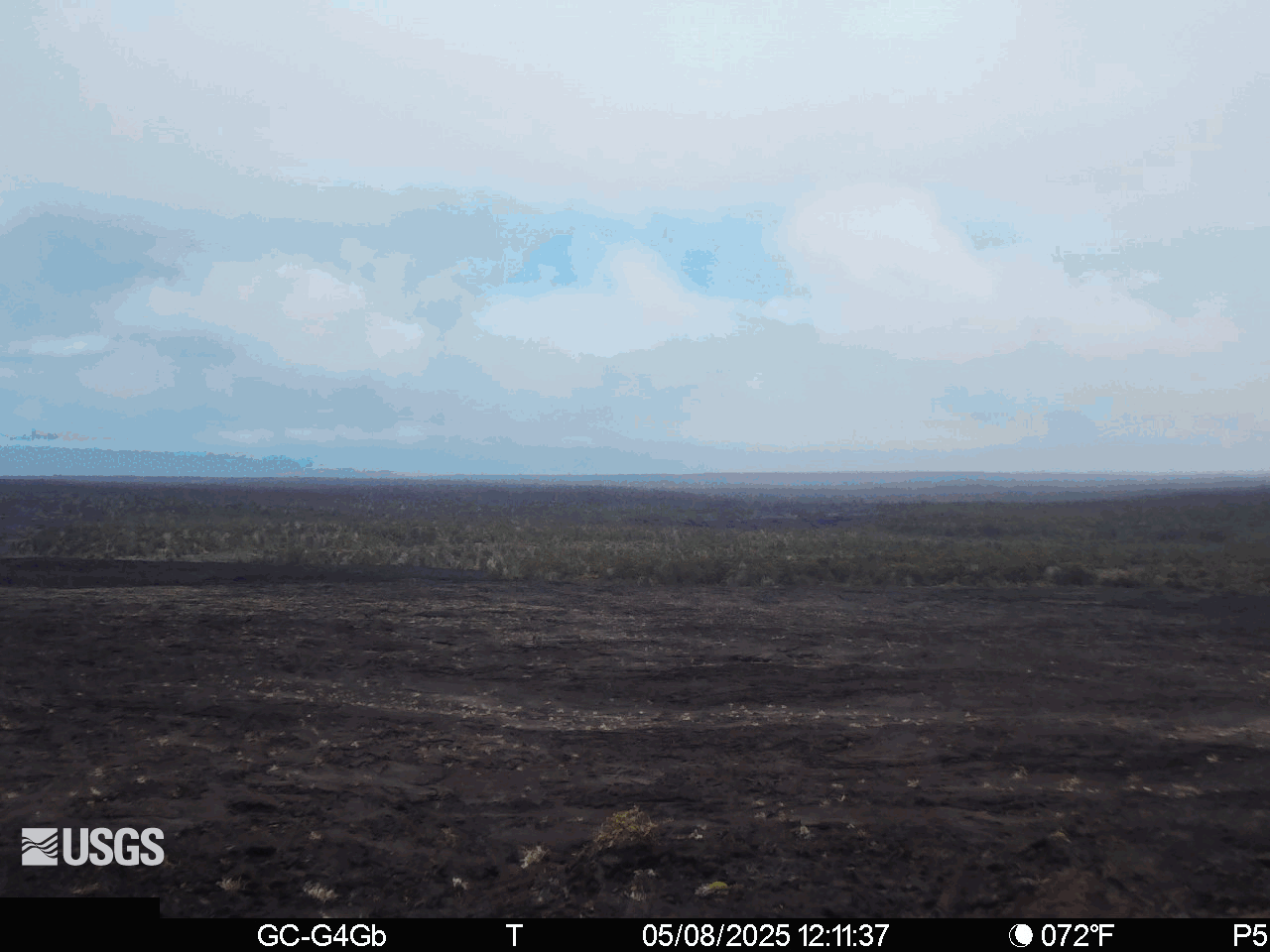 Date published:
September 2, 2021
Date published:
September 2, 2021
We know that when a volcano erupts, molten red rock makes it to the surface, while during an intrusion it doesn't. The difference between the two processes, if we depend on seismicity (earth shaking) or deformation (changes in ground surface) instrumentation, is not obvious. The events during the start of either are identical.  But we can't be certain that an intrusion will lead to an eruption...